The Eco-Digital Storytellers (EDS) program engages high school student-teacher "pods" to create community-focused digital media environmental action projects.

Because it takes place during the school year and covers diverse topics and skills, EDS is a great program for school clubs or entire classes in subjects like art, science, social studies, etc.

During the first two sessions, EDS pods learn about effective storytelling and how to apply innovative mapping and digital media technology to spotlight various aspects of their local environment. At the third session, pods share their status and remaining project plans with the full group for feedback and ideas. Students also attend a career panel to hear from digital media and environmental professionals.

Undergraduate near-peer mentors provide support and guidance to help each pod along the way. Teams finish out the program by showcasing their digital project products at a professional event in the spring.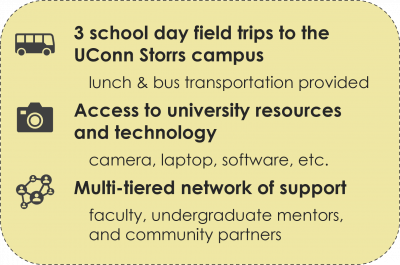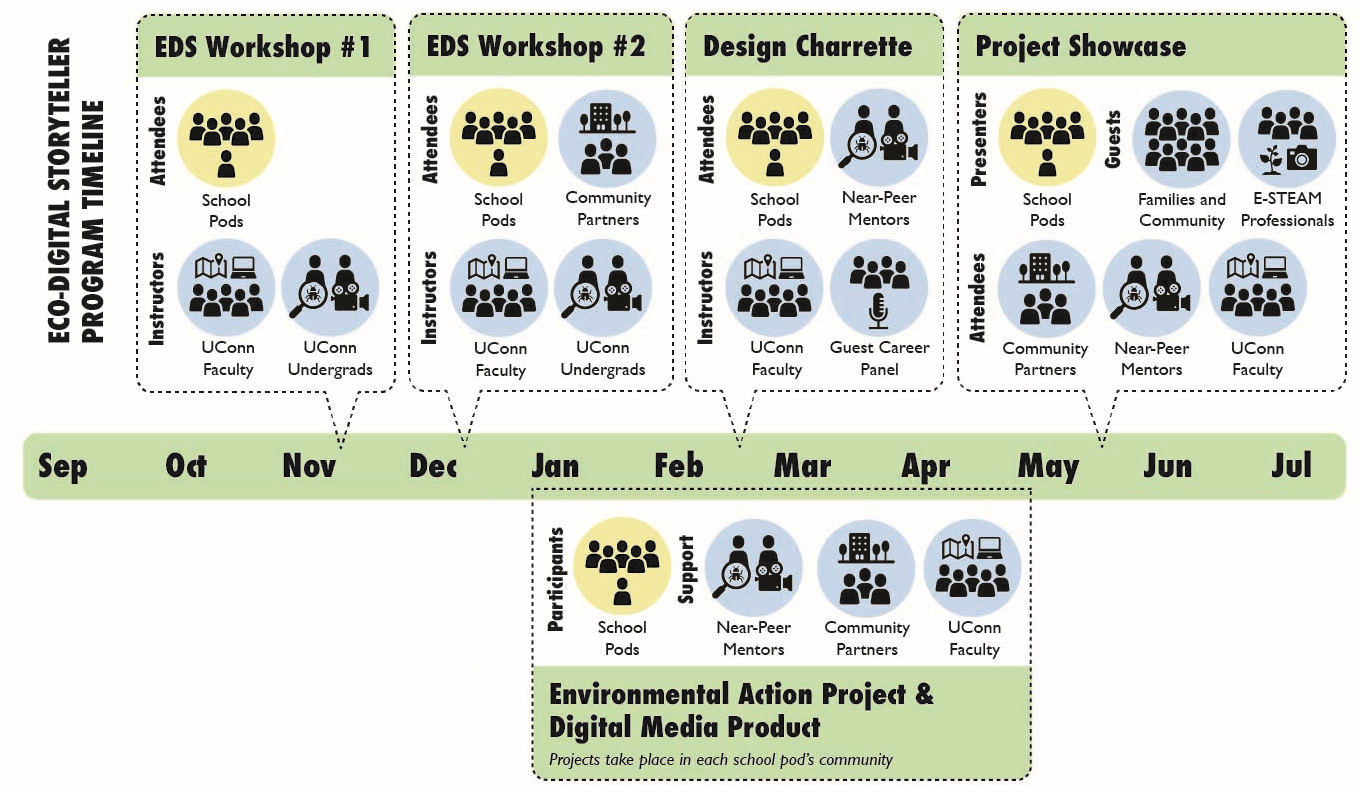 Program Elements
Student-teacher EDS pods use online mapping technology and digital media to create environmentally-focused stories about their community. Storytelling projects are recognized and celebrated during a showcase event at the end of the program.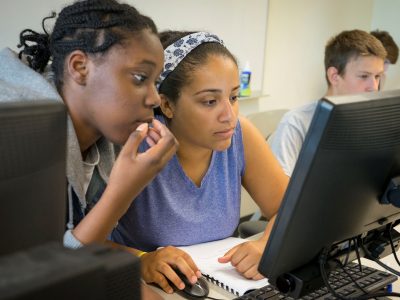 Gain Skills!
What does it mean to tell a great story? Learn how to use digital media and mapping technology to spotlight the environment in your community.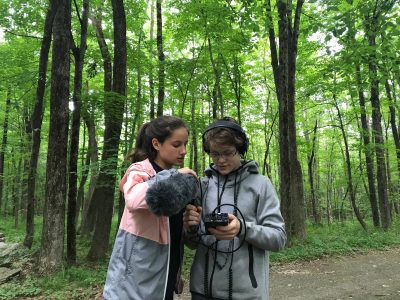 Take Action!
With the help of UConn mentors, teams create a compelling environmental story using student-generated film, photos, maps, and/or animation.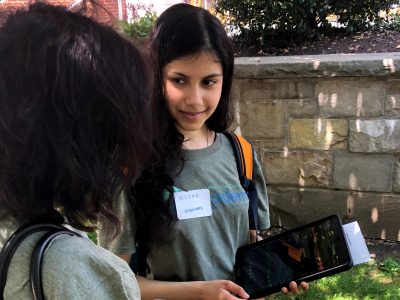 Share Ideas!
Connect with environmental and media professionals! Give and receive feedback as teams from across CT share their progress and project goals.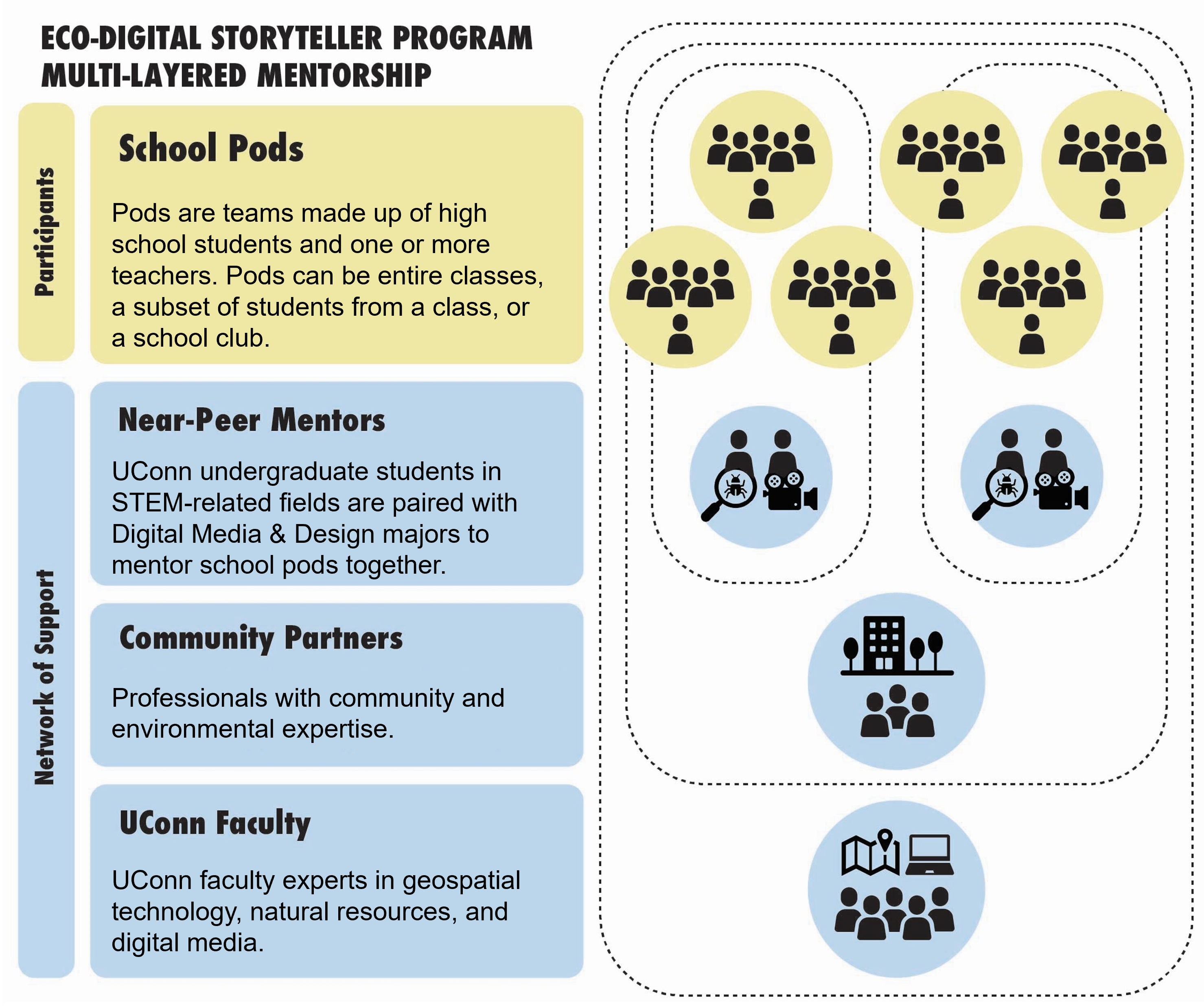 Mapping and Geospatial Resources
Mirror Lake StoryMap

Take a deep dive into the story of this former marshy meadow through an interactive ArcGIS StoryMap.

Fair Haven Data Map

Layers of historical and current demographic and environmental data help tell the story of this New Haven neighborhood.

The Voices of Fair Haven StoryMap

Produced through Save the Sound's Urban Waters Initiative program.

Geospatial Revolution

Produced by WPSU Penn State, this project shares how geospatial information influences nearly everything.

Watch the Series
Digital Media Examples of Environmental Storytelling
| | | | |
| --- | --- | --- | --- |
| Amphibious Architecture (2010), project by xClinic Environmental Health Clinic, video by Surplus Productions | Are We Running Out of Clean Water? (2019), directed by Kozmonot Animation Studio, educator Balsher Singh Sidhu for TED-Ed | The Art of Change (2018) by Sois de Traca | Humanity has Not Yet Failed (2021), animation directed by Norma V. Toraya & Jared P. Scott |
| Activist Katharine Morris (2022), video by Alex Hughes, Jordan Walker, and Alexandra Katsoulis for In The Know | Koku / Scent (2021), film by Sezgin Yüzay | The Return (2021), film directed by Eriberto Gualinga | TRUST Massachusetts (2013) by Our Children's Trust |
Workshop Activities, Tutorials & Technology Resource Guides

EDS At-a-Glance
The Eco-Digital Storytellers is a brand new program! Our first cohort will begin in fall 2023. You can be a part of it and help our numbers grow!

UConn Course & Internship
Environmental Storytelling - Fall '23 Semester
Undergraduate students in this course will experience a unique approach to environmental action!
Framed in culturally-sustaining strategies and focusing on environmental issues relevant to Connecticut communities, the Environmental Storytelling course introduces students to participatory research and environmental storytelling using digital media and geospatial technology. The course brings together faculty, students, and guest lecturers with a diverse range of expertise and interest in environmental science, arts, geospatial technology, filmmaking, science education, and digital media. In this way, the class design embraces the idea that the class experience will be enriched by the diverse cultural and disciplinary backgrounds of all participants.
Through hands-on activities, demos, lectures, and discussions, students will develop skills in research and data collection, effective visual storytelling, video, animation, and online mapping. Throughout the semester, students will contribute to workshops for high school student-teacher teams in the Eco-Digital Storytellers (EDS) program and collaborate on a team project that assesses environmental assets and concerns, explores possible solutions, and uses multimedia storytelling to envision an environmental future.
Email course instructor for a permission number to enroll...
EDS Internship - Spring '24 Semester
Students who complete the Environmental Storytelling course will have the opportunity to apply for 5-month paid environmental education internship positions as Eco-Digital Storyteller (EDS) mentors. Under the support and guidance of multidisciplinary faculty, EDS mentors will have the unique opportunity to mentor a subset of Natural Resources Conservation Academy school pods (student-teacher teams) as they carry out community environmental storytelling projects during the spring semester. This position will provide undergraduate students with experience in leadership, authentic community engagement, environmental education, mentorship, and professional development in environmental science, technology, the arts, and storytelling/science communication, in addition to soft skills that are critical for workforce success such as teamwork, communication, and building relationships.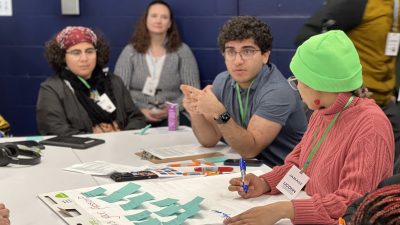 EDS Course & Workshop Instructors

Professor of Science Education

Geospatial Training Program Coordinator
Department of Extension; Center for Land Use Education and Research

Associate Extension Professor
Department of Natural Resources & the Environment; Institute of the Environment

NEMO Co-Director and Mobile Mapping Educator
Department of Extension; Center for Land Use Education and Research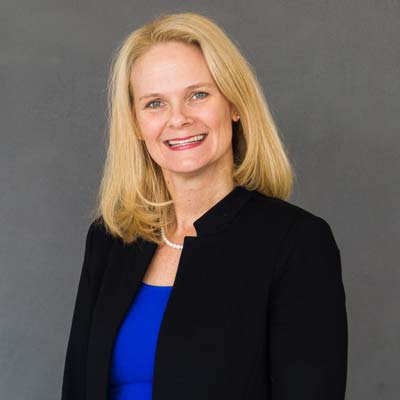 Department Head and Professor of Digital Film/Video Production
Department of Digital Media & Design

Visiting Assistant Extension Educator
Department of Natural Resources & the Environment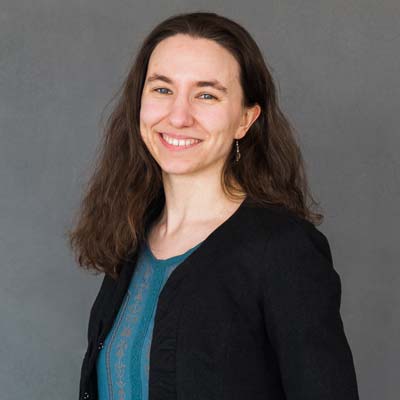 Assistant Professor of Motion Design and Animation
Department of Digital Media & Design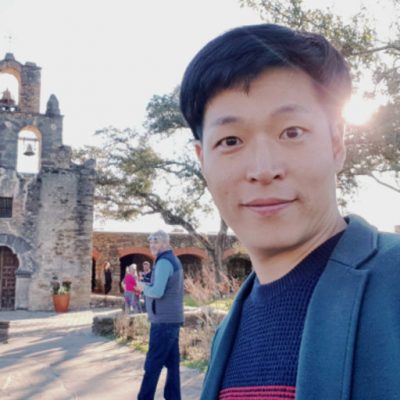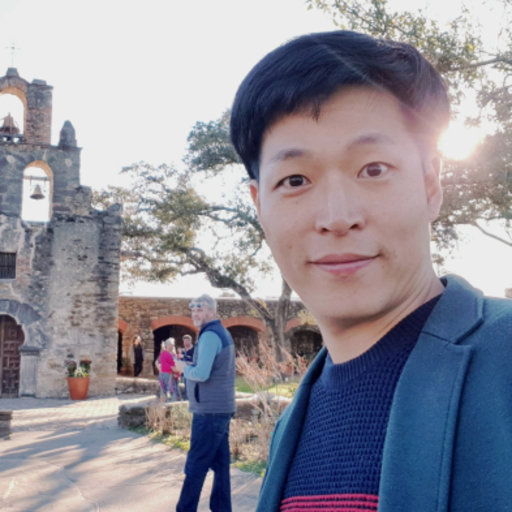 Postdoctoral Research Associate, Neag School of Education
Department of Curriculum and Instruction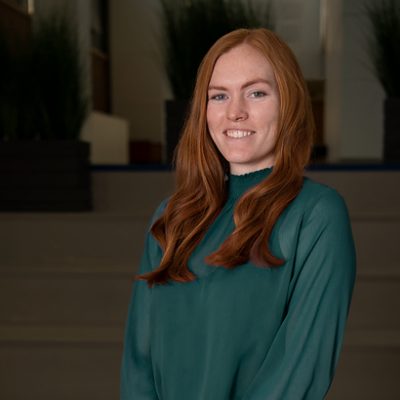 Visiting Assistant Professor of Digital Film/Video Production
Department of Digital Media & Design
Postdoctoral Research Associate, Neag School of Education
Department of Curriculum and Instruction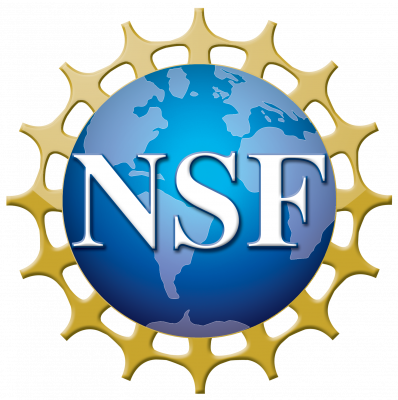 NRCA's Eco-Digital Storytellers is funded by a grant from the National Science Foundation Innovative Technology Experiences for Students and Teachers program (ITEST-2148606). ITEST supports applied research and development focused on increasing preK-12 students' interest in careers in information and communication technology and STEM through technology-based learning experiences. STEM is short for Science, Technology, Engineering and Math, and STEM education is seen by the U.S. Department of Education and many others as critical to maintaining and enhancing America's global leadership and economic health.

The material on this webpage is based upon work supported by the National Science Foundation under Grant No. 2148606. Any opinions, findings, and conclusions or recommendations expressed in this material are those of the author(s) and do not necessarily reflect the views of the National Science Foundation.