The Eco-Digital Storytellers (EDS) program engages high school student-teacher "pods" in creating community environmental narratives through hands-on training, resources, and mentorship. Because it covers diverse topics and skills, EDS is a great program for school clubs or entire classes in subjects like art, science, social studies, etc.

During the first two workshop sessions, EDS pods learn the value of effective storytelling and how to apply innovative mapping and digital media technology to spotlight various aspects of their local environment from different perspectives. The third workshop session features a design charrette where pods share their status and remaining project plans to the full group for feedback. Students also attend a career panel to explore professions such as environmental scientist, natural resources manager, hydrologist, scientific filmmaker/animator, and data visualization specialist.

Through their projects, pods propose creative solutions to current environmental issues or imagine a distant environmental future through storytelling in animation or film. Undergraduate near-peer mentors provide support and guidance to help each pod along the way. Teams finish out the program by showcasing their digital project products at a professional event in the spring.

Program Elements
Student-teacher EDS pods use geospatial technology and digital media to create environmentally-focused stories about their community. Below is an infographic showing the various EDS program components split by participants and activities.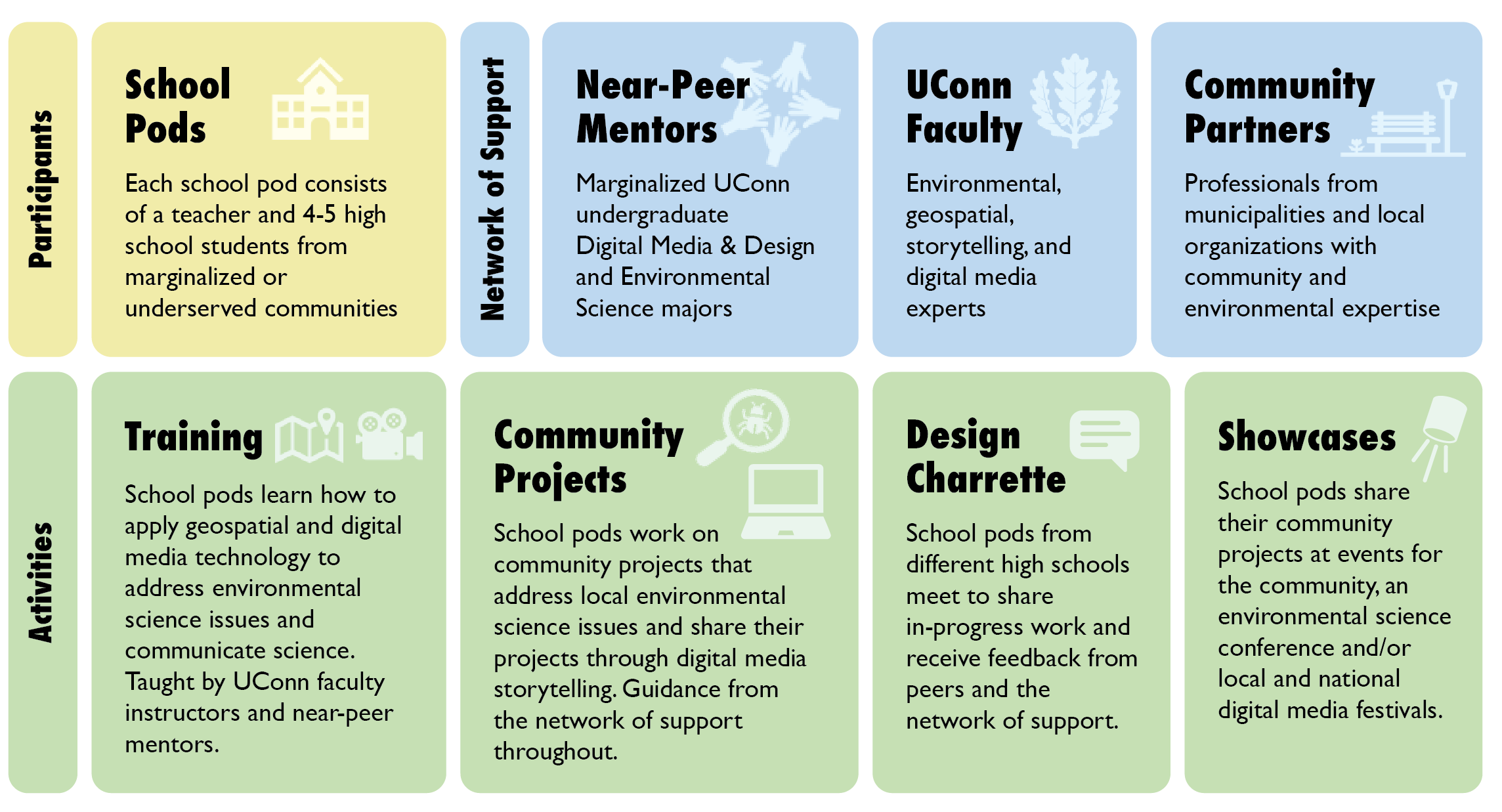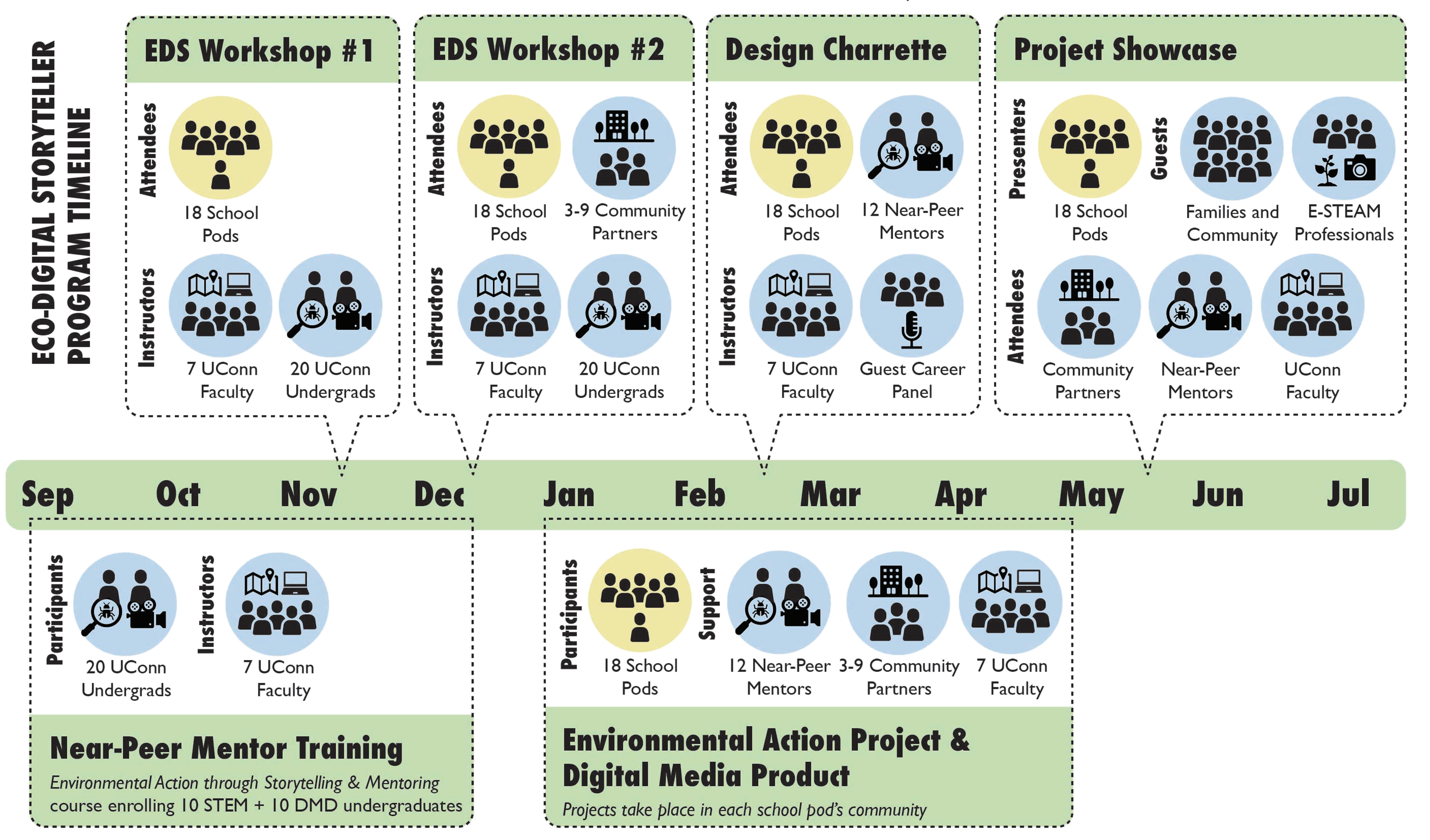 EDS At-a-Glance
The Eco-Digital Storytellers is a brand new program! Our first cohort will begin in fall 2023. You can be a part of it and help our numbers grow!


Professor of Science Education

Geospatial Training Program Coordinator
Department of Extension; Center for Land Use Education and Research

Assistant Extension Professor
Department of Natural Resources & the Environment; Institute of the Environment

NEMO Co-Director and Mobile Mapping Educator
Department of Extension; Center for Land Use Education and Research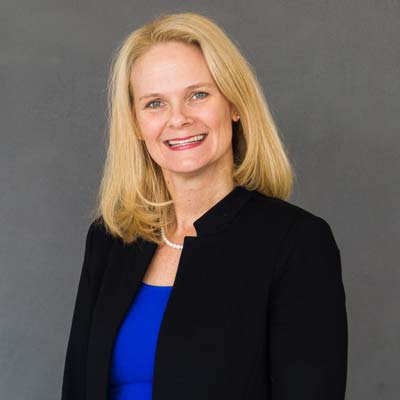 Department Head and Professor of Digital Film/Video Production
Department of Digital Media & Design

Visiting Assistant Extension Educator
Department of Natural Resources & the Environment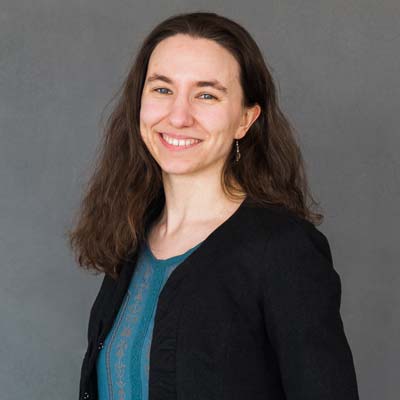 Assistant Professor of Motion Design and Animation
Department of Digital Media & Design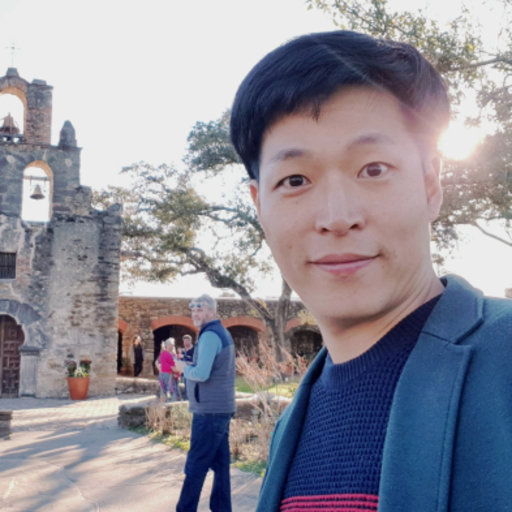 Postdoctoral Research Associate; Doctor of Philosophy
Department of Curriculum and Instruction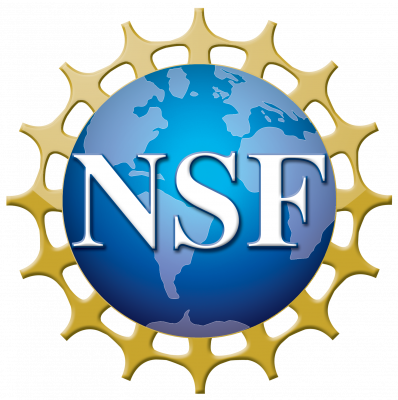 NRCA's Eco-Digital Storytellers is funded by a grant from the National Science Foundation Innovative Technology Experiences for Students and Teachers program (ITEST-2148606). ITEST supports applied research and development focused on increasing preK-12 students' interest in careers in information and communication technology and STEM through technology-based learning experiences. STEM is short for Science, Technology, Engineering and Math, and STEM education is seen by the U.S. Department of Education and many others as critical to maintaining and enhancing America's global leadership and economic health.

The material on this webpage is based upon work supported by the National Science Foundation under Grant No. 2148606. Any opinions, findings, and conclusions or recommendations expressed in this material are those of the author(s) and do not necessarily reflect the views of the National Science Foundation.