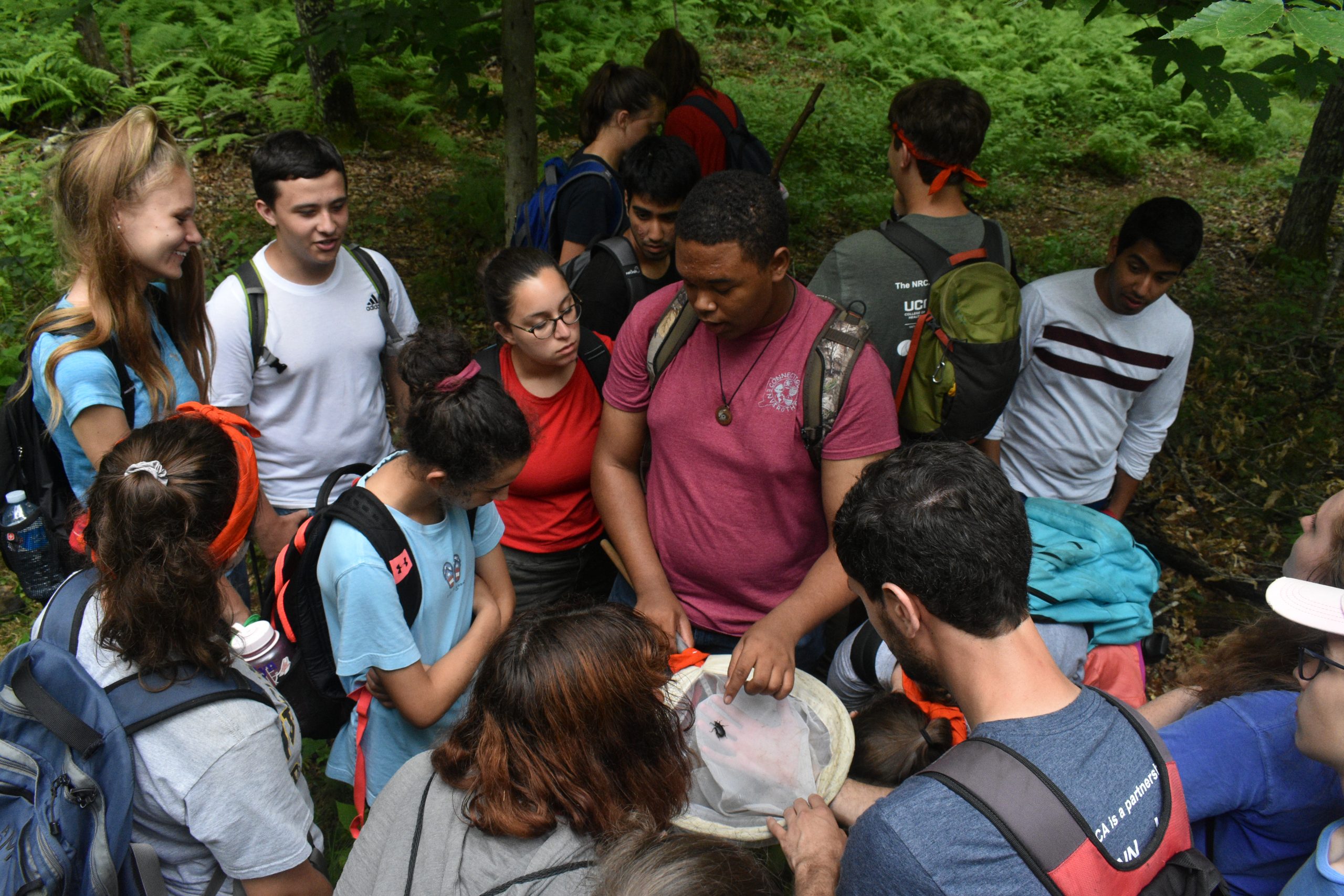 • Teens •
Conservation Ambassador Program
9-month program for high school students (grades 9-11) interested in exploring the environment or making a difference in their community. The program includes a one-week field experience at UConn and an community environmental action project.

LEARN MORE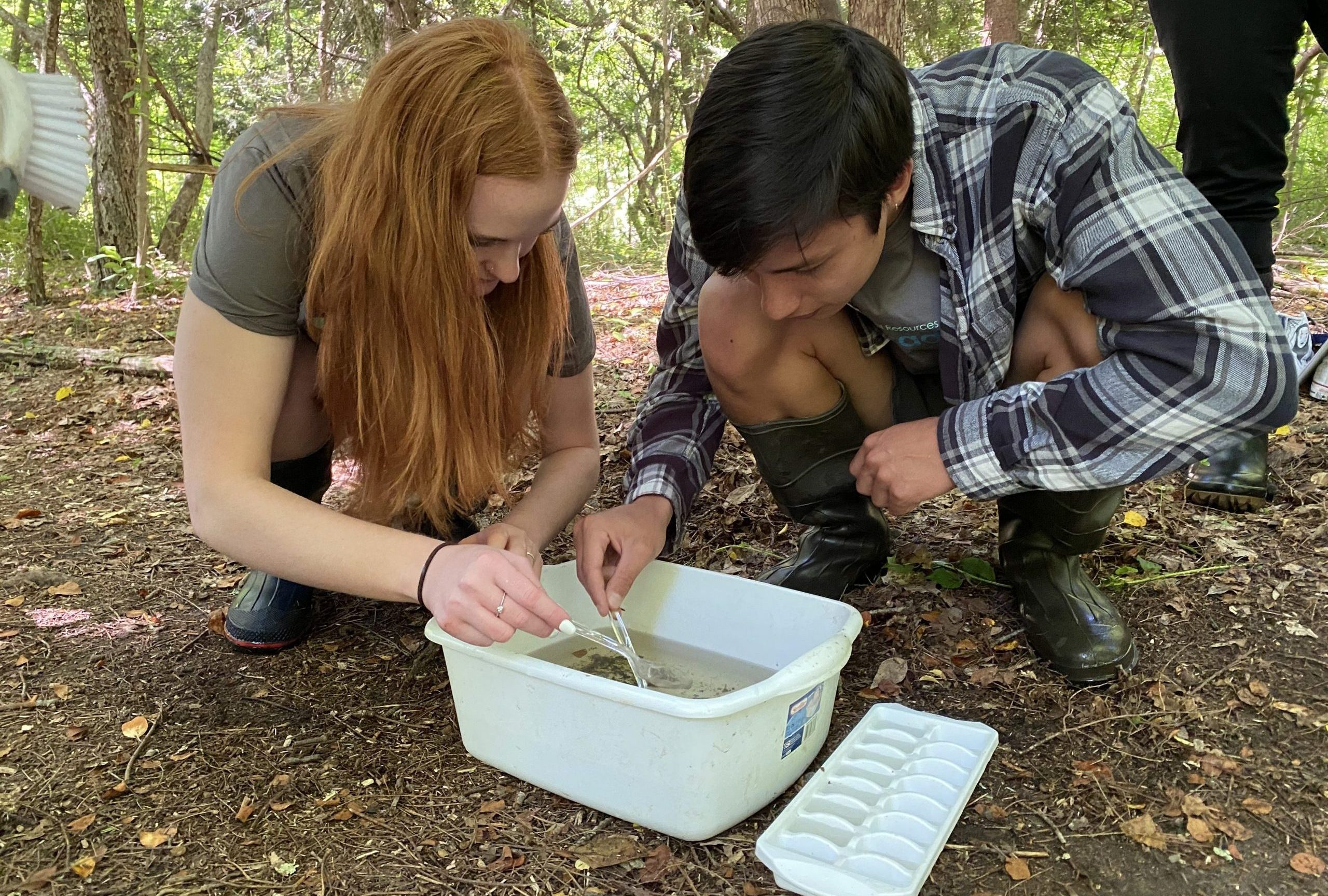 • UConn Students •
Difference
Maker
Mentors
10-month leadership positions for UConn undergraduate students. As Difference Maker Mentors, undergraduate students serve as program leaders of the CAP field experience and near-peer mentors to CAP teens.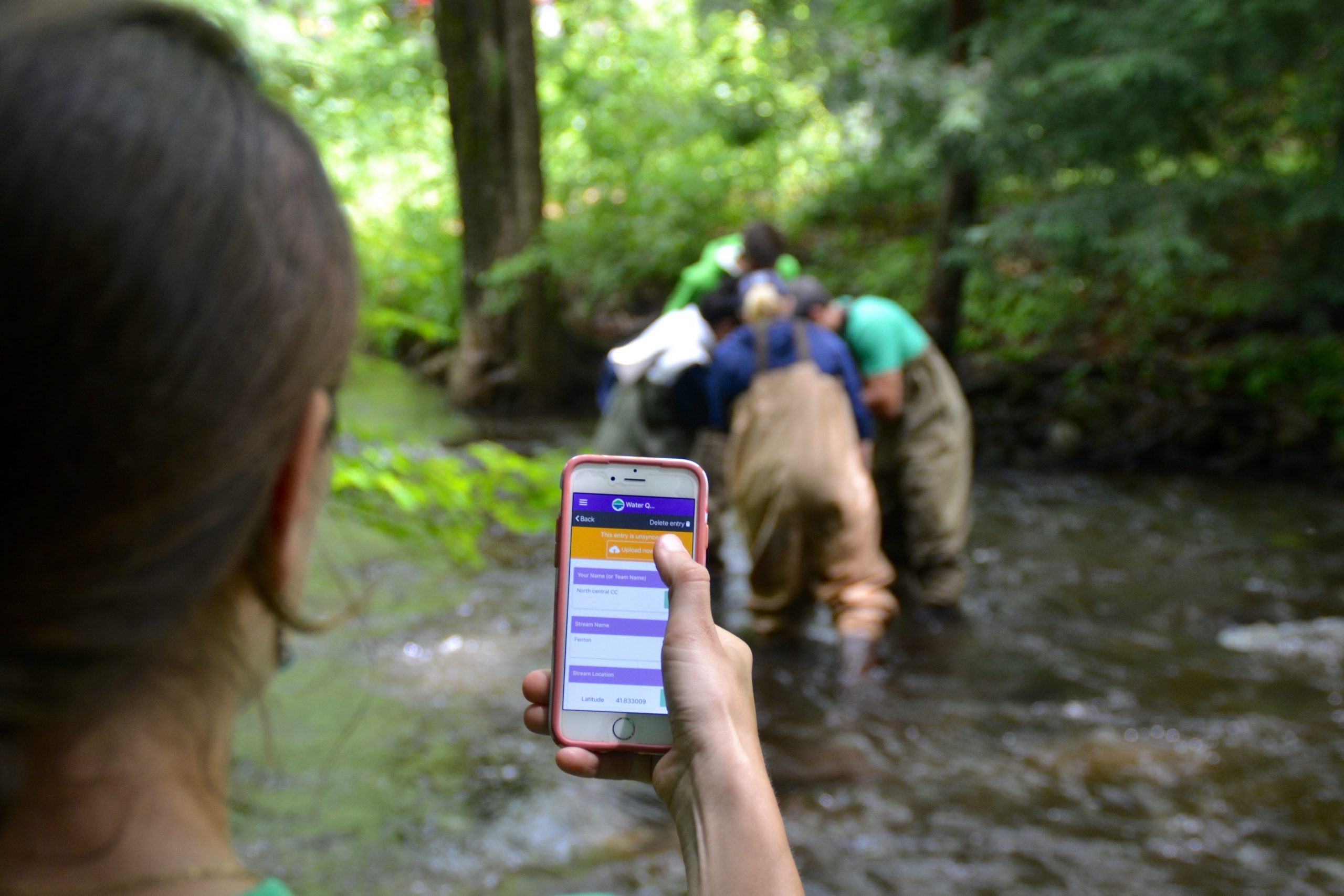 • Retired Program •
Conservation Training Partnerships
Two-day workshop for high school students and adult volunteers that introduces mapping tools and technology that can be used to address current environmental issues. After the workshop each teen-adult team carries out a community environmental action project.

LEARN MORE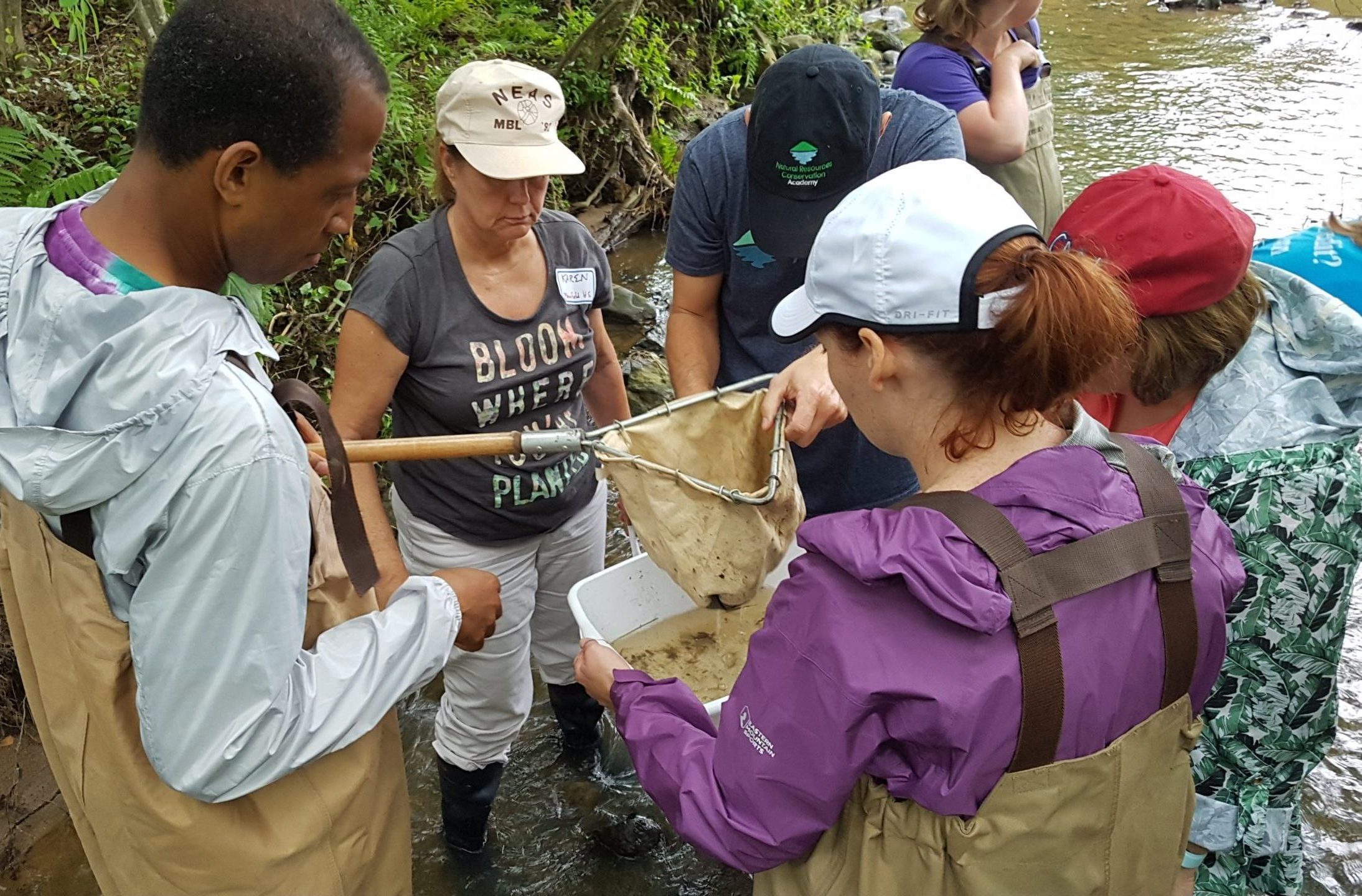 • Retired Program •
Teacher Professional Learning
Three-day professional development workshop for high school science teachers that immerses participants in relevant local and regional water resource issues through the use of online mapping tools, field data collection, and modeling.

LEARN MORE
The knowledge, skills, and resources gained by NRCA participants are applied to community environmental action projects carried out in the months following the initial field experience or workshop. Projects typically employ one or more of the geospatial technologies learned during the field experience, but otherwise vary widely, and include topics such as urban tree inventories, trail mapping, invasive species management, water quality monitoring, habitat restoration, wildlife surveys, and educational efforts to foster environmentally-responsible behaviors. NRCA programs culminate with participants showcasing their environmental action efforts at a professional conference.

View Projects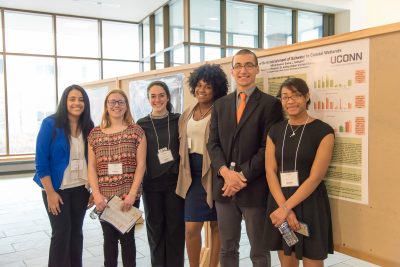 158
local organizations located in

Vision
The NRCA vision encompasses:
A statewide, vibrant, and robust network of multi-sector partners that brings together scientific, educational, and community expertise and resources to support local-level natural resource initiatives
Communities across Connecticut equipped with knowledge and skills to address environmental issues, empowering them to improve and protect local natural resources
Individuals, both independently and collectively, recognizing systems of oppression, confronting them, and striving to promote and uphold educational justice, environmental justice, and racial equity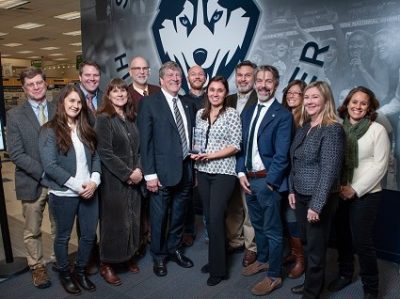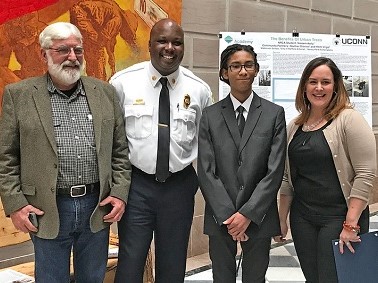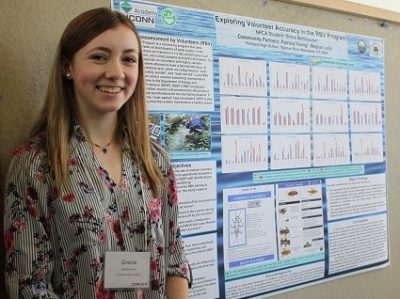 NRCA Organization/Team Awards
2021 STEM Achievement Organization Award, Connecticut Science Center.

 

See Announcement
2021 Facilitators' Choice Recognition, STEM for All Video Showcase.

 

See Announcement
2021 David & Nancy Bull Extension Innovation Award, University of Connecticut - College of Agriculture, Health and Natural Resources
2020 Public Choice Recognition, STEM for All Video Showcase.

 

See Announcement
2020 Excellence in Land Conservation Organization Award, Connecticut Land Conservation Council.
2019 Provost's Award for Excellence in Community Engaged Scholarship, University of Connecticut.
2018 Outstanding Organization of the Year, Connecticut Outdoor & Environmental Education Association.
2018 DataHaven Innovation Award, DataHaven.

 

See Announcement
2016 Maria Pirie Environmental Education Program Award, New England Environmental Educators Alliance.
NRCA Participant Awards
2020 Eastern CT Conservation District - Conservation Hero Award: Genevieve Rondeau & Rachael Trowbridge
2020 Aquarion Environmental Champion Award: Nisha Nalawade
2020 ESRI User Conference - Student Map Award: Melinda Lu (third place)
2020 CT Maps Competition - High School Division: Melinda Lu (overall winner), Aiden Cherniske, Allison Masthay, Olivia Pignataro
2020 CT Maps Competition - Middle School Division: Adrian Bouchard
2020 Marvelwood School Rachel Carson Conservation Award:

 

Aiden Cherniske
2019 CT Science & Engineering Fair: Sara Beth Bouchard
2019 CT Maps Competition - High School Division: Madelyn Malinowski (overall winner), Carter Shay, Nicholas Motmans
2019 CT Volunteer Water Monitoring Conference - Student Poster: Grace Berthiaume (2nd place), Brooke Tillotson (3rd place)
2018 National FFA Highlighted Project: Fiona Haggerty
2018 Aquarion Environmental Champion Award: Kailee Puzzo
2017 City of Hartford Public Works & Tree Advisory Commission Certificate of Excellence: Naieem Kelly
2017 CT Science & Engineering Fair: Tessa Rock
2016 Westbrook Conservation Commission Osprey Award of Merit: Terri Potvin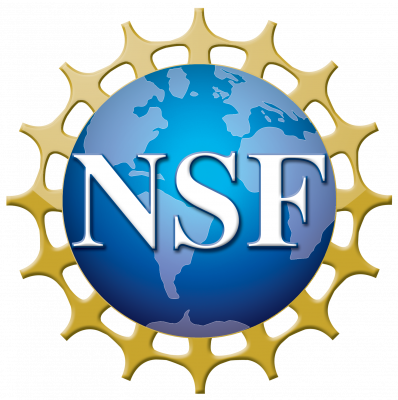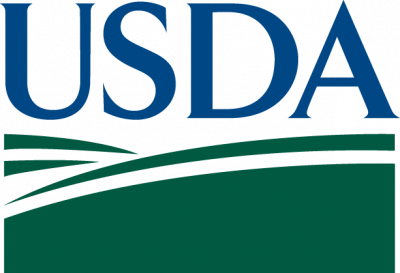 Original private family foundation
USDA Women & Minorities in STEM
NSF Advancing Informal STEM Learning
USDA PD-STEP
Goldring Family Foundation
Diebold Foundation
Peter Grayson Letz Fund for Animals and the Environment
SURDNA Foundation
CT Institute for Resilience & Climate Adaptation Matching Fund